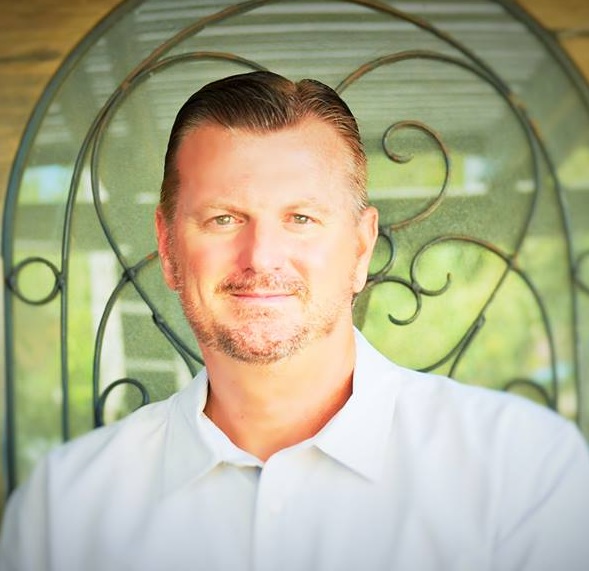 Rob Marroche holds live in-person Best Practices Workshops for new, returning, and experienced agents every week in the Coldwell Banker – Campbell Realtors training room.
In a world where many real estate offices have no training or have replaced live training with webinars and videos, it is refreshing for Coldwell Banker-Campbell Realtors agents to have the support of a live trainer.
Often, Best Practices Training is done one-on-one during transactions with new agents. There is nothing like working directly with Rob to solve transaction tasks and problems as they pop up… which they always do!
Coldwell Banker-Campbell Realtors holds office meetings monthly at the Huntington Harbour Yacht Club.
The venue allows an opportunity for all of our agents to meet in one place on a regular basis… and for experts to give updates on the market.
Networking of our agents has many times resulted in a closed transaction, so getting together to discuss the clients we are working with is always a good idea.
Lenders, Title Reps, Escrow Professionals, Disclosure Reps, and others often speak at the meetings to help our agents understand the latest important news and changes in the industry.
The meetings also allow Scot Campbell to update agents on the market and distribute information which is helpful when talking to buyers and sellers.