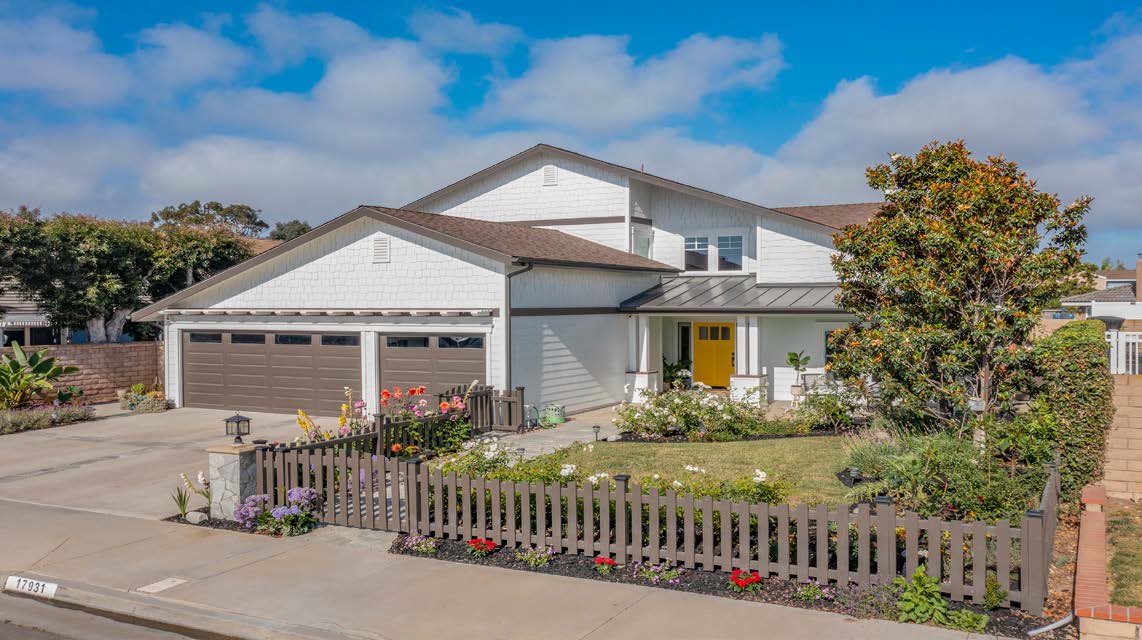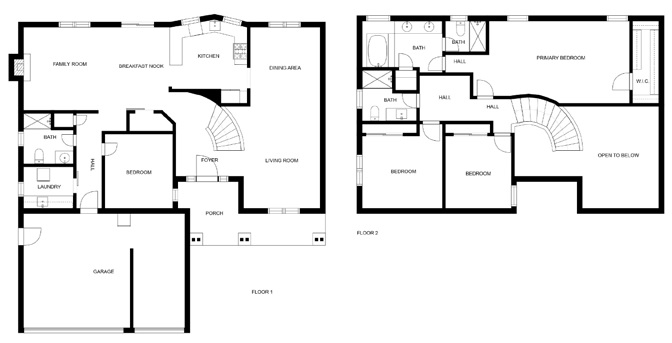 Professional and effective real estate agents need a very high quality image package for their listings for several reasons:
Impress the Seller on "day one" of marketing to get Referrals
Impress the Seller so they feel confident they are being well represented
Get the attention of potential sellers in the neighborhood with beautiful print & online imagery
Increase direct inquiries from potential buyers who like what they see in listing photos
Increase excitement, activity, & showings from agents with prospective buyers
Ultimately sell the home more quickly for top dollar due to increased buyer demand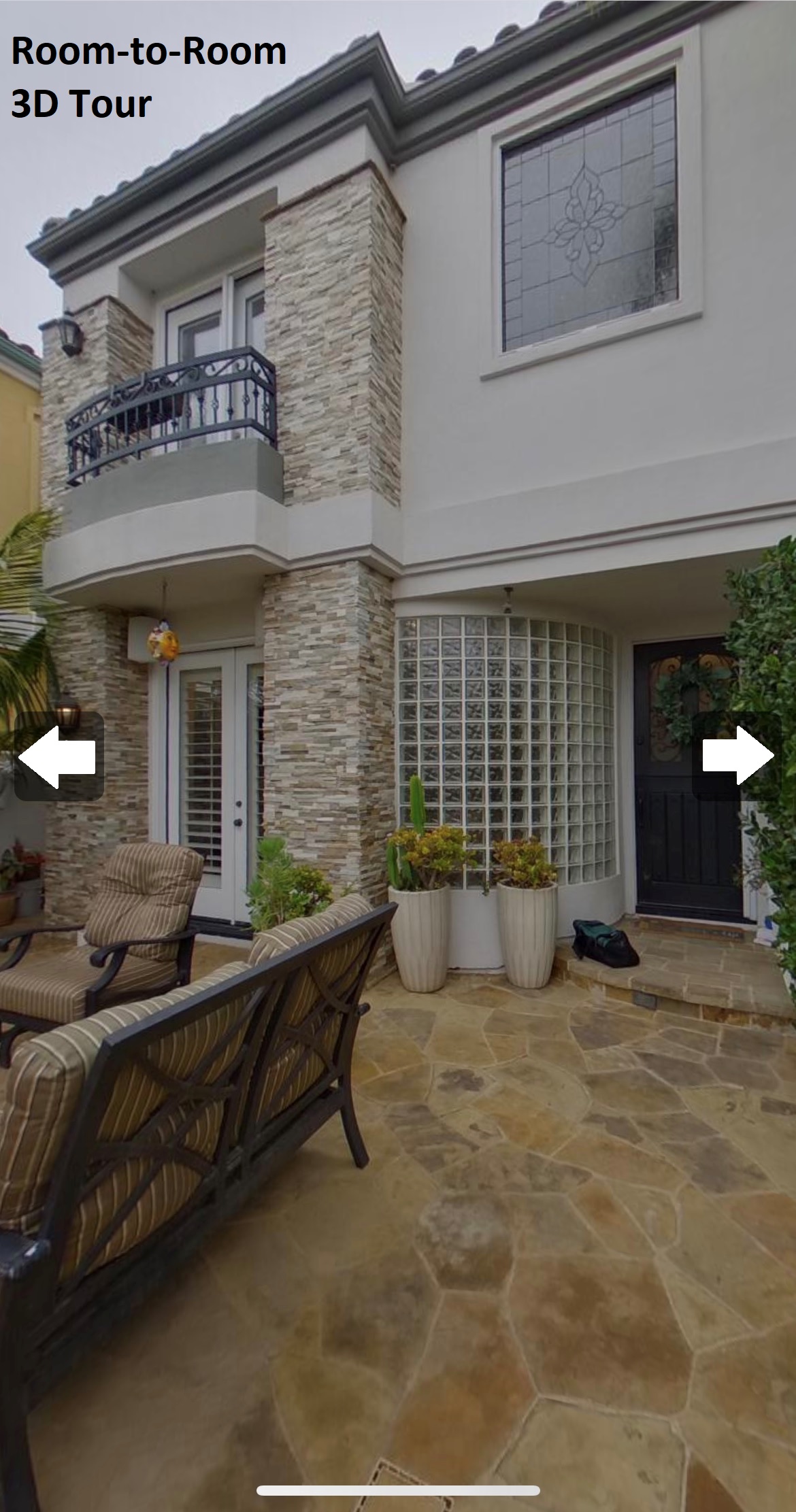 However, professional photography, drone pilots, 3D tours, and floorplan drawings are expensive… and very time consuming to arrange.
Coldwell Banker-Campbell Realtors agents get a No-Cost image package with every For Sale listing which includes:
> Professional Still Photos
> Aerial Drone images
> Room-to-room 3D tour
> Floorplan drawing in 2D
Similar image packages from professionals cost $750 to $1,250 depending on the size and lot size of the home.
If you are a listing agent and trying to maximize your marketing budget, think about how nice it would be to have all your new listings photographed at no-cost…
And, if you are busy, wouldn't it be nice to be able to rely on a photographer who will not only create the image package, but also upload to the MLS for you!
Want to see more examples? 
Take a look at the "Selection of our active listings" in the About Us menu above.