At Coldwell Banker-Campbell Realtors, we have a support team to help you become More Productive and Complete Agent… with all the knowledge necessary to thrive in the real estate industry.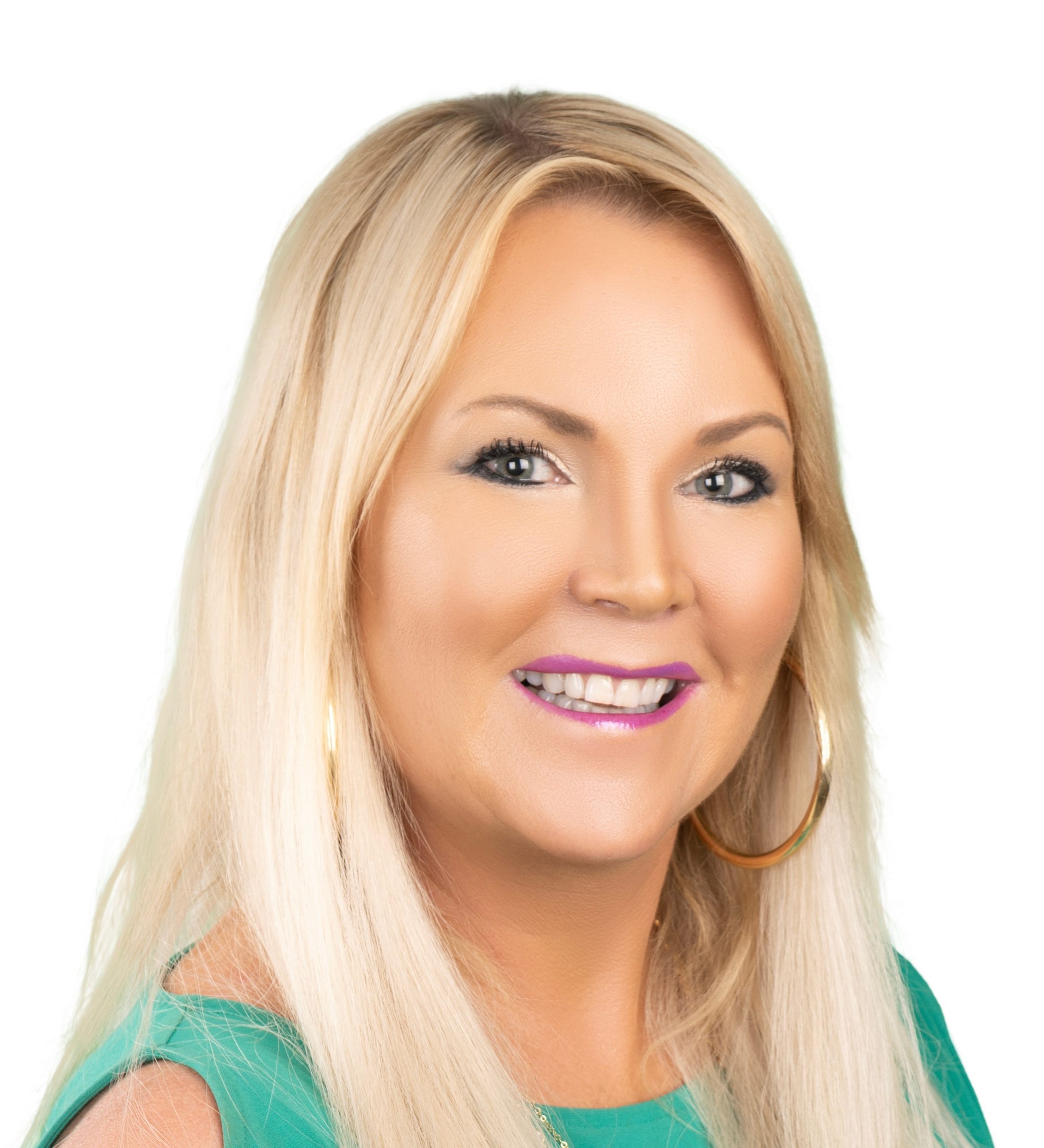 Heather Campbell, President & Chief People Officer
After a 12 year career as an executive for Citigroup, Travelers, and Aetna, Heather moved her skillset to the real estate industry.
Heather is very good at teaching new, returning, and experienced agents the soft skills needed to be a successful real estate agent. An expert in interpersonal communication, marketing systems, Coldwell Banker University programs, and presentations, she helps our agents better interact with clients.
Her focus is on helping agents get better at the process of listing & selling homes. She often says, "You have to List to Last in the real estate industry"… and "The best way to meet buyers is to have listings which draw buyer inquiries".
Every effective real estate agent has a mentor who helps the agent think about and develop their Business & Lead Generation Plan.
Heather has a plan for all agents who join the brokerage!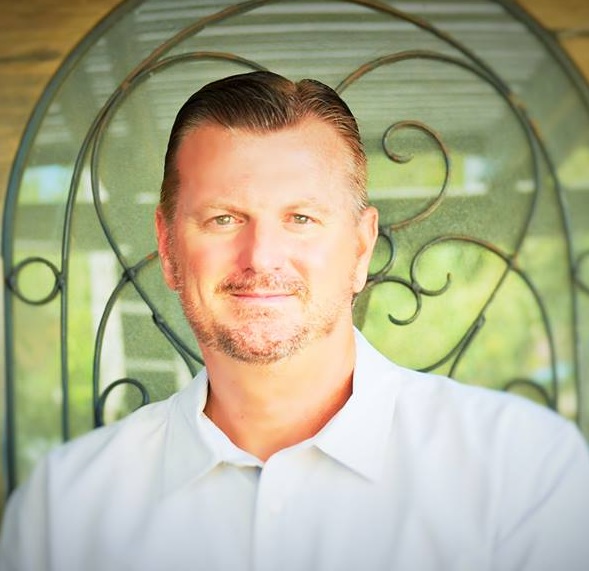 Rob Marroche, Compliance Broker & Best Practices Trainer
After decades working in law enforcement, Rob retired as a detective and then started his real estate career.  He has been a licensed broker for over 12 years and personally transacted hundreds of residential, multi-family, and commercial properties.
He has been on the Professional Standards Committee of PWR for over 10 years, and is the Presiding Judge on many of the most complex cases brought before the Ethics and Arbitration Boards.
Mr. Marroche holds Live in Person Best Practices Workshops for new, returning, and experienced agents nearly every week in the Coldwell Banker – Campbell Realtors indoor/outdoor training room.  In a world where many real estate offices have no training or have replaced live training with webinars and videos, it is refreshing to have the support of a live trainer for the agents who affiliate with our brokerage.
All real estate agents have transaction questions… and sometimes these questions come up early in the morning or well into the evening.  Rob is available to answer questions for our agents when the need arises… our agents do not need to "wait" to get a transaction question answer from their brokerage.  In a fast moving real estate market or transaction, a quick answer can mean the difference between a successful closing and a lost sale.  Rob's experience and timely advice means more commission money in your pocket.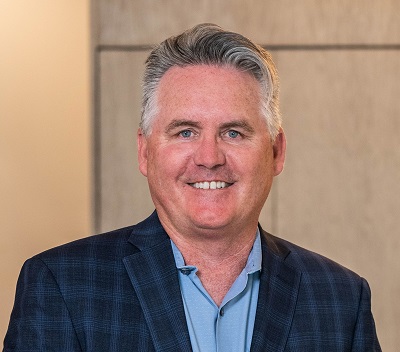 Scot D. Campbell, Broker of Record & Chief Executive Officer
Coldwell Banker – Campbell Realtors was founded by E.J. Campbell in 1957.  At a young age, Scot was always the captive audience while his dad drove him around town and to sporting events.  He constantly heard stories about the ups and downs of the real estate market, transaction details, and the skills needed to be successful in the industry.  Scot graduated from Huntington Beach High School and worked at the family brokerage while in college obtaining his real estate license in 1986.  While working his way through college, his duties included managing rentals and selling homes in the property management portfolio.  Scot obtained his bachelor's degree in Business Administration – Real Estate Finance and later completed his graduate studies in Real Estate Economics at California State University, Fullerton. With the requisite classes & experience completed, Scot obtained his State of California Broker's License and the Certified Residential Real Estate Appraiser's license shortly after graduating from college in 1990.  That year he opened the Huntington Beach Branch for Campbell Realtors.
When E.J. Campbell stepped down in 1998, Scot became the Broker of Record for the brokerage.  With thousands of closed transactions, he has seen the ups & downs of several market turns.  And, he has handled just about every type of transaction imaginable over the last 30+ years.  Scot continues to be one of the top selling agents in Coastal Orange County, and he has received the Top Sales Distinctions & Awards from Coldwell Banker every year he has been a member of the brand.
Scot is connected to many of the top Broker/Owners in Southern California networking with them quarterly, and he is proud to call many past & current top executives of Coldwell Banker Real Estate Corporation among his personal friends.  He has dined with senior members of the management team on several occasions to discuss life, family, sports… and how to continue to make the Coldwell Banker Brand the best in the real estate industry.
Scot's experience and willingness to give great advice to new, returning, experienced, and referral agents is something which simply is not available in other brokerages.  There is nothing he likes better than to help an agent newly affiliated with the brokerage close their first transaction.
Jerry Wieczorek, Photographer/Graphic Designer & Marketing Assistant
Photography has been his passion for all his life.  Jerry was a combat photographer for the U.S. Army, and served in several theaters of action with distinction.  In the 1990s, he was selected to be a Presidential Photographer for William J. Clinton and he stayed in this role for several years.  He also photographed many important foreign and domestic dignitaries including as well as several high ranking U.S. military officers.  Upon retirement from the armed services, Mr. Wieczorek added graphic design to his skill set and began working for defense contractor Boeing where he served in their graphic arts & printing department.  In 2006, he joined Coldwell Banker-Campbell Realtors and provides professional photography, 3D tours, and detailed floorplan drawings for our property listings.  Jerry also helps agents use the Listing Concierge and IMPRESS platforms for creating property brochures, video, postcards, property websites, social media tiles, and more.  When a custom marketing piece is required, he provides the design services and also arranges discounted printing and mailing services by qualified vendors.  With the launch of MoxiWorks by Coldwell Banker Corporation, Jerry has effectively jumped into the role of "hands on trainer" for our agents who wisely elect to set up a no-cost Moxi Website with IDX integration. Moxi Websites are infinitely customizable since they are built on the WordPress platform, and Jerry demonstrates what agents can do to make their website the most effective it can be for their market niche.  Sphere of Influence lead generation has been championed by the top real estate trainers in the industry, and that is why the Moxi Engage CRM is integrated into the Moxi Website platform… Jerry helps train our agents get their sphere uploaded and the marketing campaigns started!
Kimberly Lawrence, Office Administration & Marketing Assistant
Kim an expert on the Coldwell Banker Technology Suite including:  MoxiWorks which includes a WordPress Website with IDX, Integrated CRM, Presentation Platform, Listing Marketing Tool.  And, many more tools including: Neighborhood News, Move Meter, CB Exclusive Look, List Trac, Listing Concierge, Prospect Square, Social Ad Engine, BrandServ, Design Concierge, Xpress Docs, and CBx Buyer Locator.
With the launch of MoxiWorks by Coldwell Banker Corporation, Kim jumped into the role (with Jerry) of "hands on trainer" for our agents who decide to set up a no-cost Moxi Website with IDX integration. Moxi Websites are infinitely customizable, so Kim likes to sit down with our agents "in person" to teach them how to make their website highly effective.  Staying Top of  Mind is the key to Sphere of Influence lead generation, and that is why the Moxi Engage CRM is integrated into the Moxi Website platform.  Kim helps our agents get their sphere uploaded and the marketing campaigns started!
Kim grew up during the dawn of the Social Media Age and is an avid user of several platforms.  She has become an expert in training real estate agents on how to use Social Media for client follow-up, lead generation, open house promotion, and more.  She is also an expert in Direct Mail Advertising with hundreds of bulk and 1st class projects completed… if you have questions about mailing to your "farm", she can tell you what you need to know.
Kim also holds a California real estate license and has an Assistant Membership in the CRMLS system.  She has trained and used many of the Orange County Association of Realtors tech tools and can answer your questions on how to get started with Matrix, Supra, Zipforms, Docusign, and more.
Hollie Luedtke, Social Media Marketing Expert & Trainer
Hollie has spent over a decade in the real estate industry. She gained experience in the trenches with top producers, as a salesperson herself, in media marketing with a large multi-office brokerage, and with one of the largest title insurance companies in Southern California.
Sales was simply a stepping stone and a necessary piece of her journey to gain a broader perspective for what was to come.
As social media became a dominant force in real estate marketing, Hollie took on the role of Social Media Director for a large Coldwell Banker franchise in Southern California.  She is now the owner of her own consulting agency, Mapped Media, and contracts with COLDWELL BANKER-Campbell Realtors for Social Media strategy, marketing, training, and content recommendations/implementation.