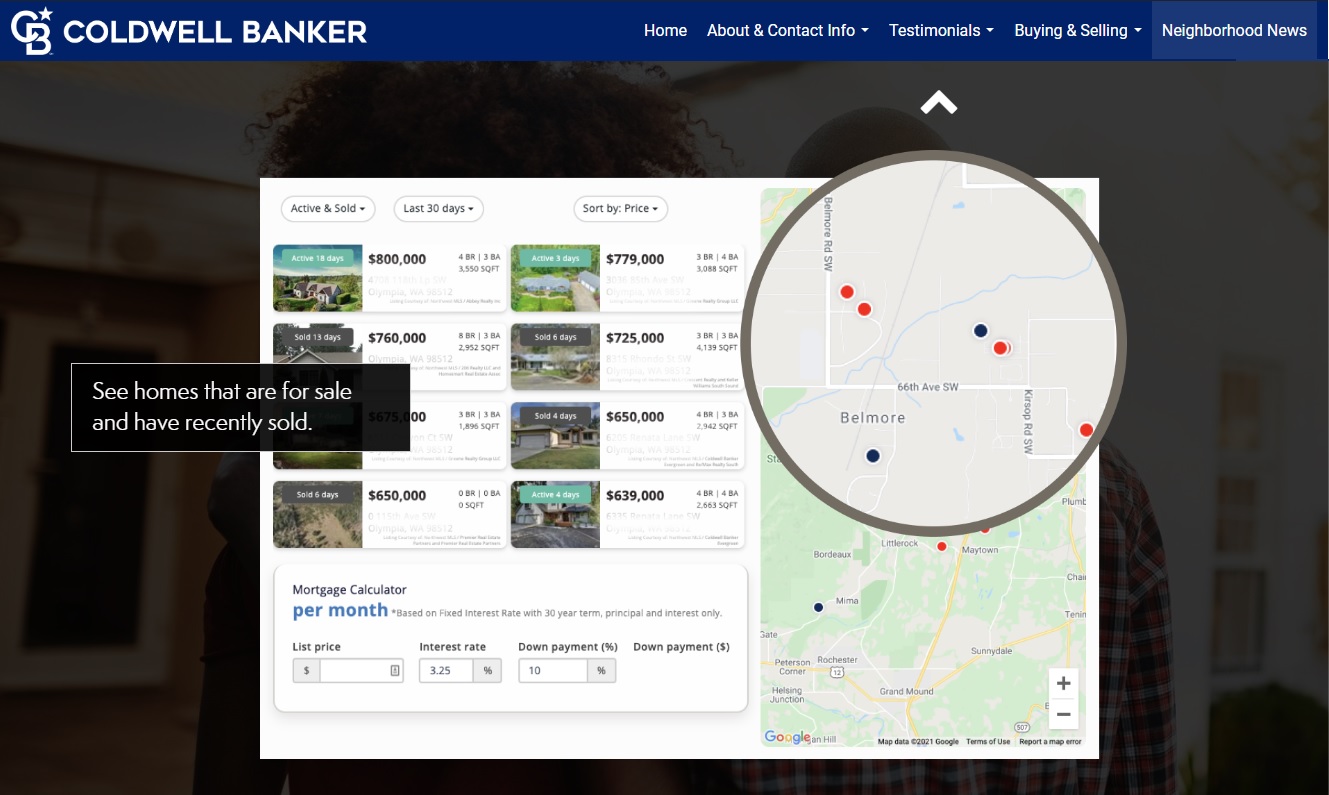 Professional and effective real estate agents need the lead generation systems that provide good useful information to known members of their sphere, and systems which encourage homeowners clients to "auto-identify" as prospective clients.
Setting up friends, family, and sphere members on "Neighborhood News" (by mapping their neighborhood or selecting their zipcode) is a useful tool that gives homeowners current MLS information on which homes are for sale and recently sold in their area.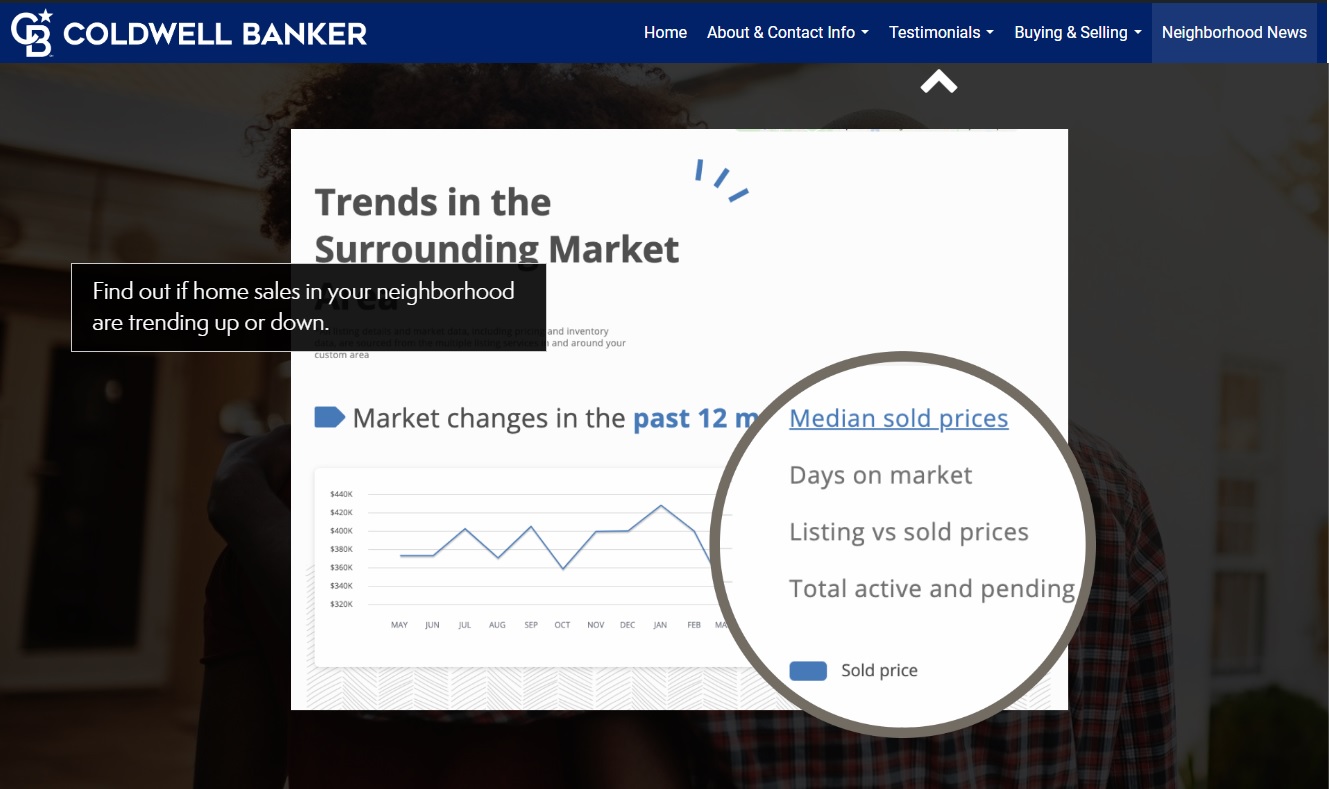 There is a Neighborhood News landing page already integrated into the no-cost MoxiWebsites offered to Coldwell Banker-Campbell Realtors agents… so homeowners will often find the service on websites, or the landing page URL can be advertised by the agent on the web, social media posts, or via direct mail to drive more traffic.
One thing is certain, consumers who are thinking about selling always want to know what is currently For Sale and Recently Sold in their area.
"Open Rates" for Neighborhood News email reports are in the 65% plus range, so consumers are seeing value in the product!
Want a "Deep Dive" into how you can add members of your sphere into Neighborhood News?
Take a look at this video: