Ready to drastically reduce the time commitment and financial overhead of being in the real estate business.., but still want to make commission income from your past clients and sphere of influence?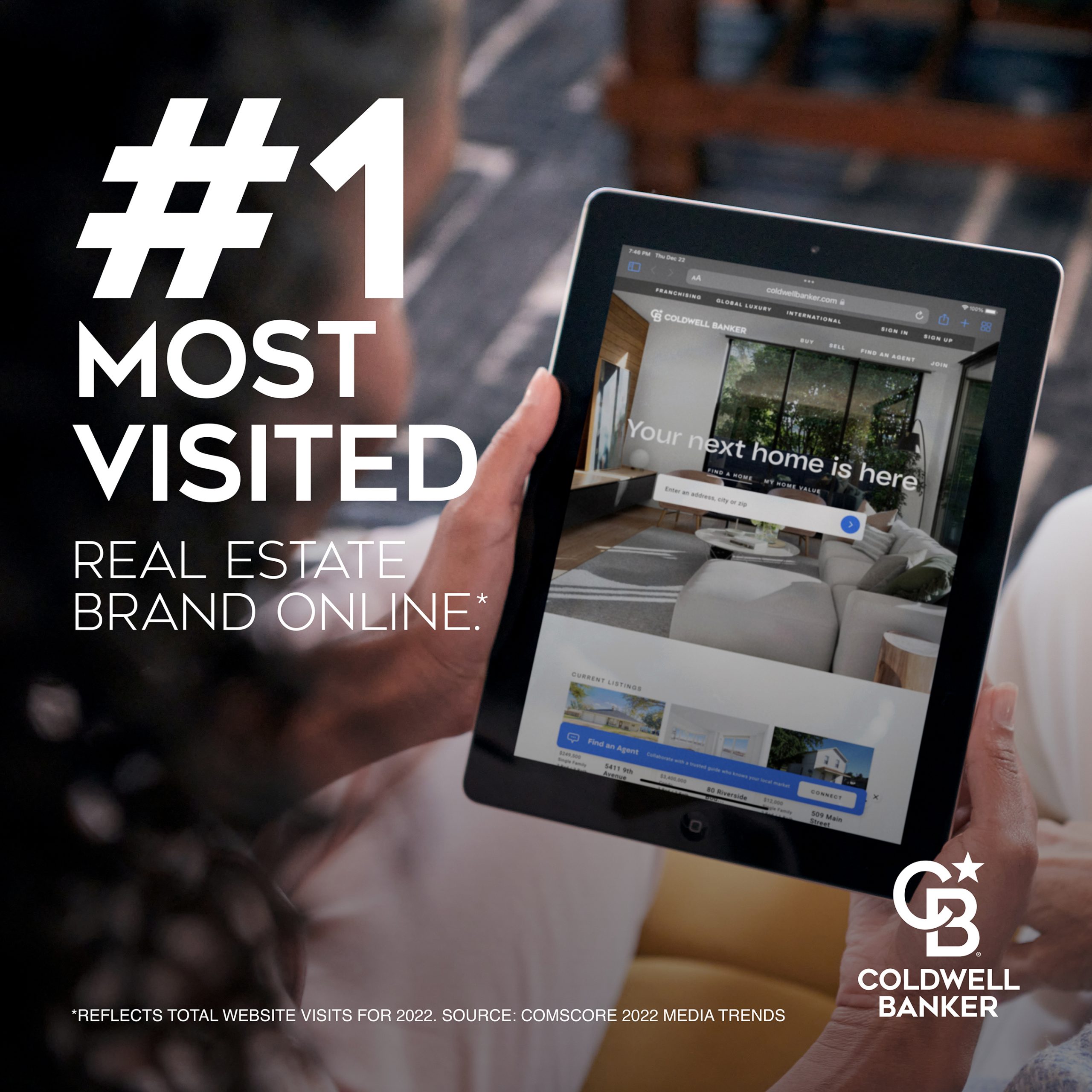 If you have worked as a realtor for a number of years, there is no doubt that satisfied past clients, friends, and relatives will continue to call you even if you cancel your MLS membership tomorrow.
People trust you, and they would be more happy to work with someone you referred than just about anyone else.  This is especially the case if you were "teamed up" with an agent from Coldwell Banker. We are a Coastal Orange County brokerage with a highly visible oceanfront office and fantastic branding, tools, & support.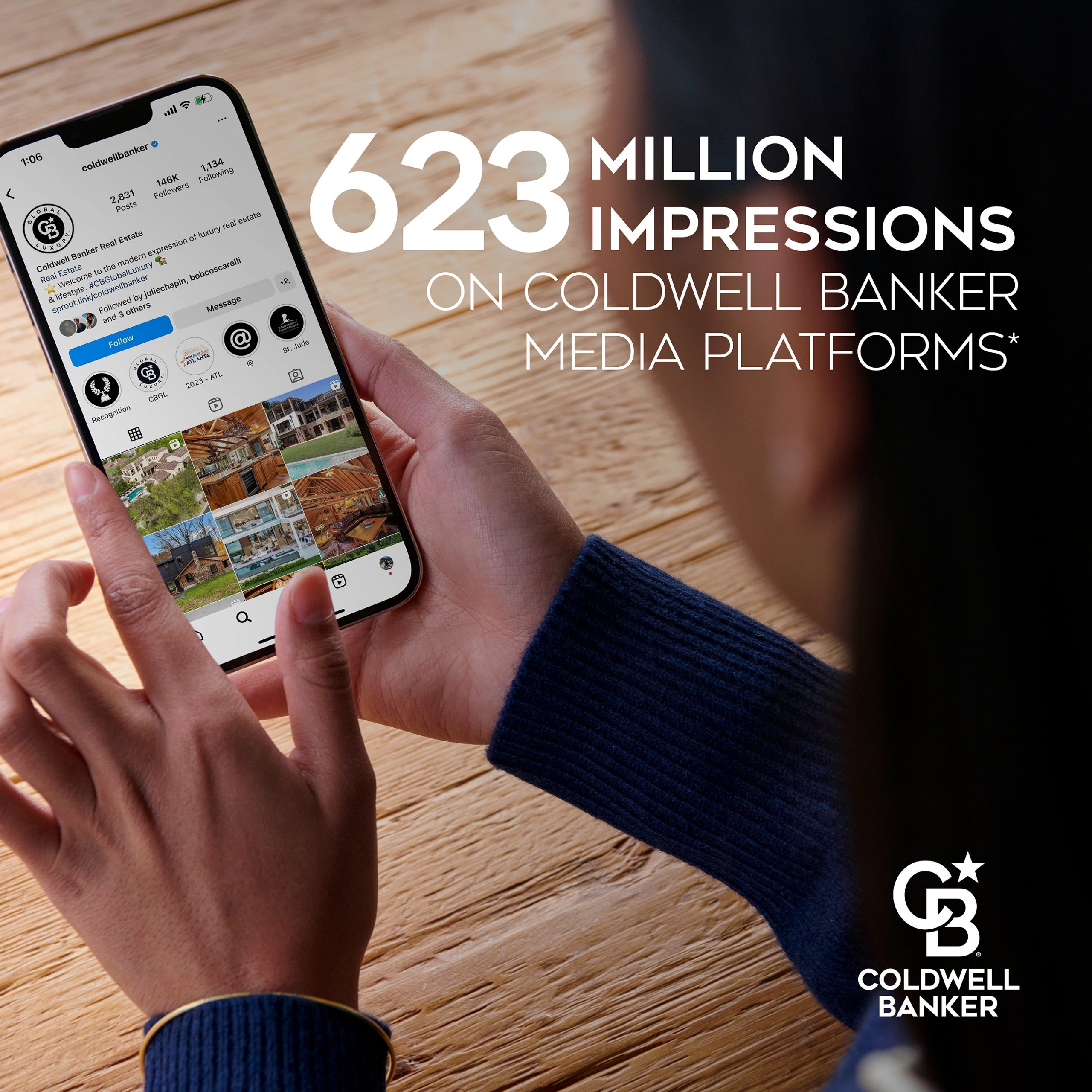 We have special tools for our referral agents.  At no extra cost, we will provide you with a custom referral website and integrated contact manager which will help you stay "top-of-mind" with you referral base.
Even with commission rates falling, the high price of real estate in Coastal Orange County means that your referral income will be $5,000 or higher per closed escrow… and could be much higher depending on the property sold.
The point is, you can make substantial residual income from the satisfied clients you worked with in the past… and the cost of being a referral agent is very low.  No expensive MLS fees, and no paying E&O insurance to protect you from claims.
As a Referral Agent, the MoxiWorks suite is offered at no-cost to you and includes an infinitely customizable WordPress Website & Integrated CRM… perfect for keeping in contact with your friends, family, and past clients.
Take a look at our complete Technology Suite in the above menu… similar tools cost as much as $300 to $500 per month for agents not affiliated with Coldwell Banker-Campbell Realtors.
Of course, not all Coldwell Banker offices offer the high level of support you will find in our brokerage.  In our market area only Coldwell Banker-Campbell Realtors offers a fantastic oceanfront location plus all of the tools, training, & support you need to effectively use them.
Interested in joining us as a Referral Agent?  
If so, request a Confidential Meeting today to discuss the opportunity of joining our brokerage.  Email JoinColdwellBankerToday@Gmail.com to get started!
Thank you and we are looking forward to meeting you!
Heather Campbell, Rob Marroche, Scot Campbell, and the entire support team!