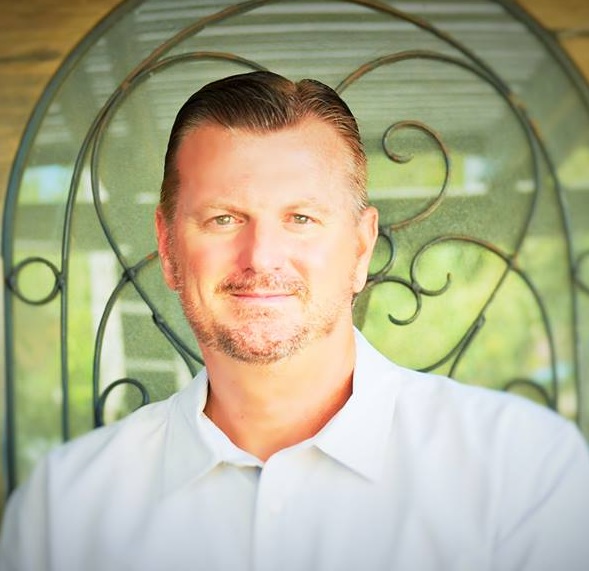 Professional and effective real estate agents know when it is time to reach out to their Broker/Office Manager for input.
It does not matter how many transactions an agent has closed, sometimes it is helpful to run a scenario by the Broker/Office Manager for best practices advice, suggestions, documentation, or just general input which will increase the likelihood of a successful transaction closing.
Even when an agent is handling a file correctly, a quick "double check" with the Broker/Office Manager can reduce the uncertainty or stress associated with the situation.
Coldwell Banker-Campbell Realtors agents find comfort in knowing they can reach out to Rob Marroche (Office Manager) or Scot Campbell (Broker of Record) when Rob is not available.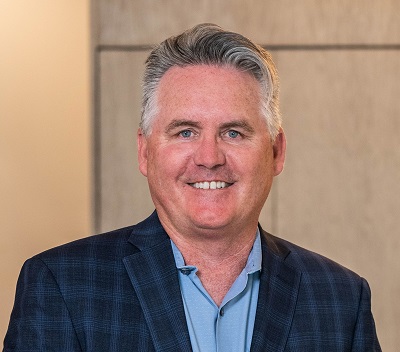 It is not uncommon for Rob to take calls well into the evening or during his early morning work-outs.  Calls on weekends are handled as if it was any other day of the week.
If having access to a Managing Broker is important to you, Coldwell Banker-Campbell Realtors is the brokerage for you!
Be sure to look at the Management & Support Team page… Rob & Scot have a combined 50 years experience in the real estate brokerage business.