Are you a Licensed Agent planning on "Returning" to the real estate business?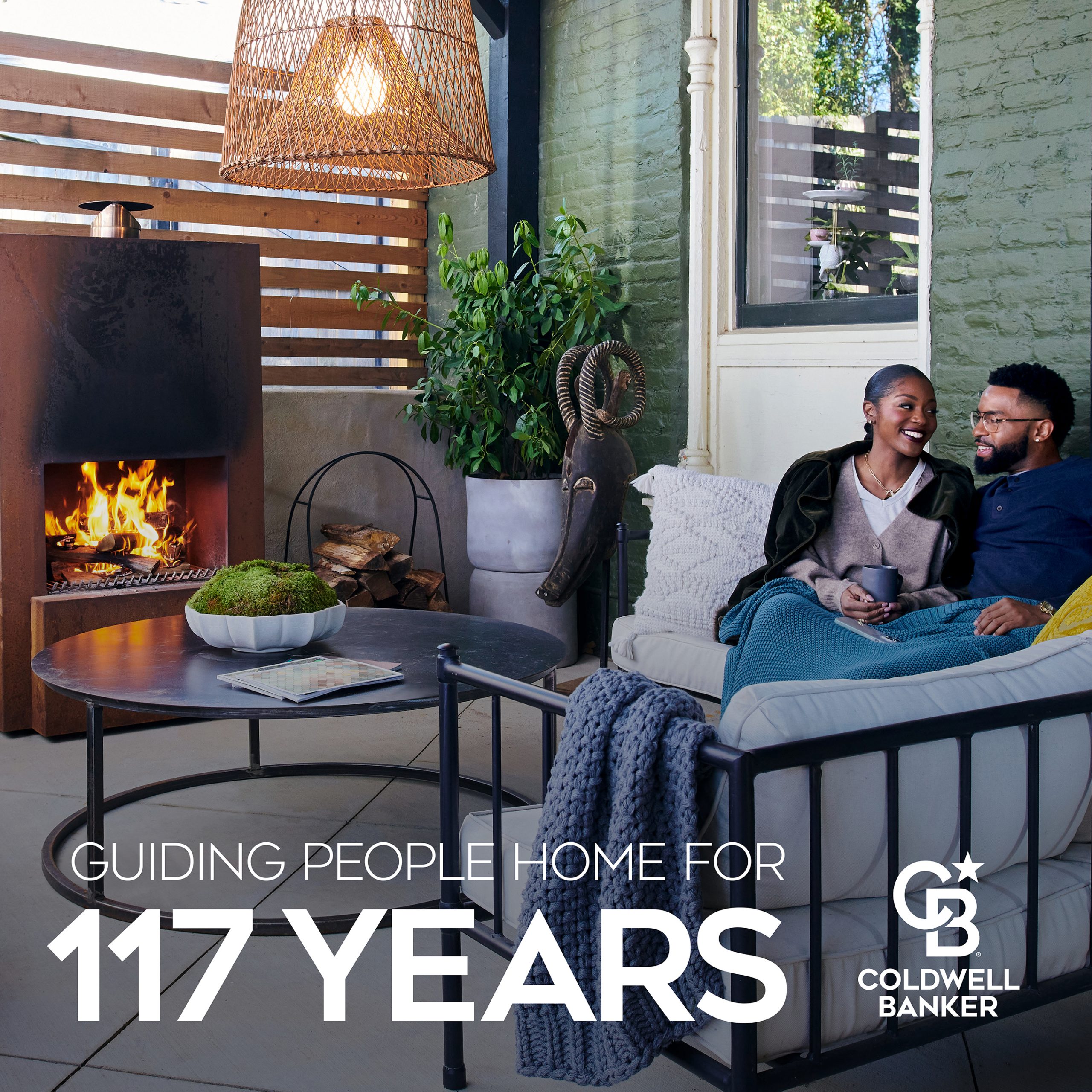 Perhaps you were a successful agent who left the business to pursue other interests or spend more time with family.  Maybe you decided to give real estate a "break" during a difficult market, or just had a "false start" in the business by choosing the wrong brokerage.
Our mission is simple:  "Your success is our business".
Coldwell Banker-Campbell Realtors offers excellent support, advice, and training for returning agents and those who worked on a "team" and never became a "complete agent".  We will help you close that first critical escrow after returning to the business, and then many more!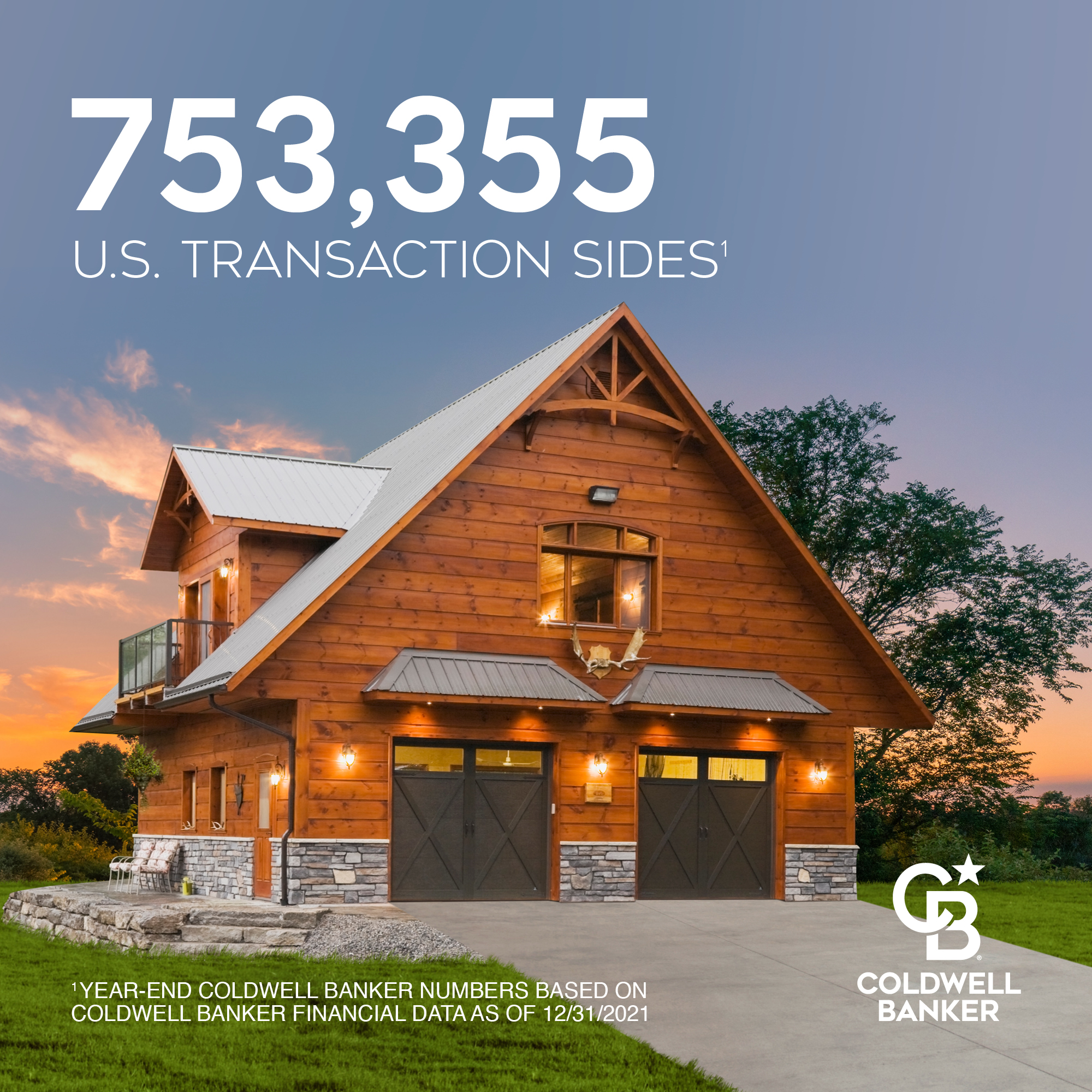 Our management, support staff, training, & tools will build your skills and confidence so you have a "success mindset".  Live, in person, classes are held in our training room by our Office Manager.  Sessions are held regularly to help new agents learn real estate industry best practices, sales techniques, MLS operation, Zipforms, Docusign, and more.
Coldwell Banker is a brand which offers a comprehensive environment that will make you a professional.  "Industry Best" CB University offers recorded & live webinars, software training classes, and videos from the Top Sales Trainers in the real estate industry including:  Tom Ferry, Mathew Ferrara, Brian Buffini, and many others.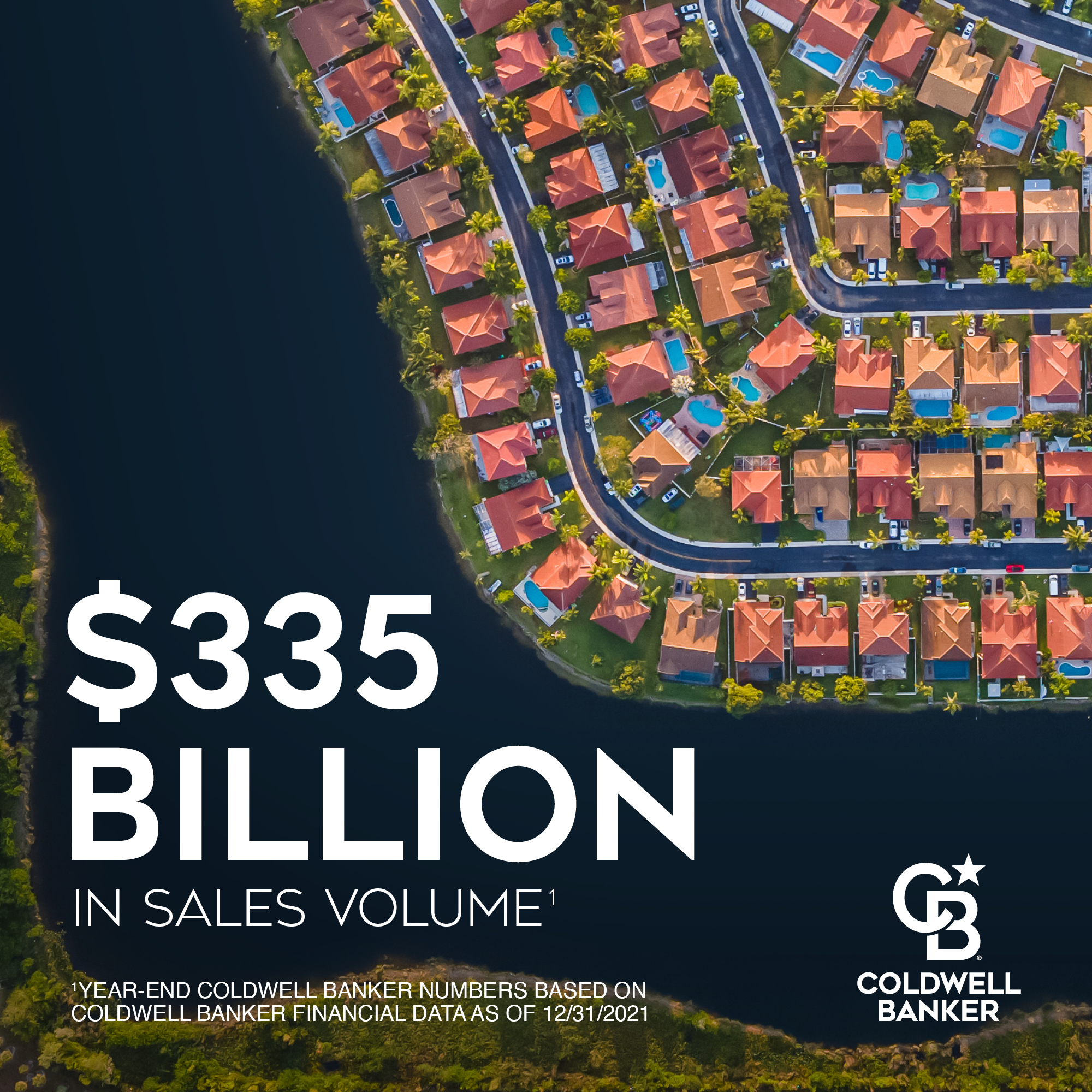 Together, our brokerage and Coldwell Banker Corporation will prepare you to do a great job for your clients.  Soon you will be providing customer service which exceeds expectations.  And, if you are dedicated, you will be closing transactions, earning commission income, and receiving referrals from satisfied clients very quickly!
Fast starter?  Are you ready to get going now? If so, you'll be set up and "ready to go" in our systems in as little as 7 days from joining our firm.
Hard worker, but need more time to get going?  No problem… If you have competing obligations or like to move along at a slower pace, that is good too.
Our support staff is available to help you along your journey of becoming a top producing realtor at whatever speed is comfortable to you. When you join our brokerage, all the important things you need to get started on have been figured out for you and most of our technology suite is FREE for you to use.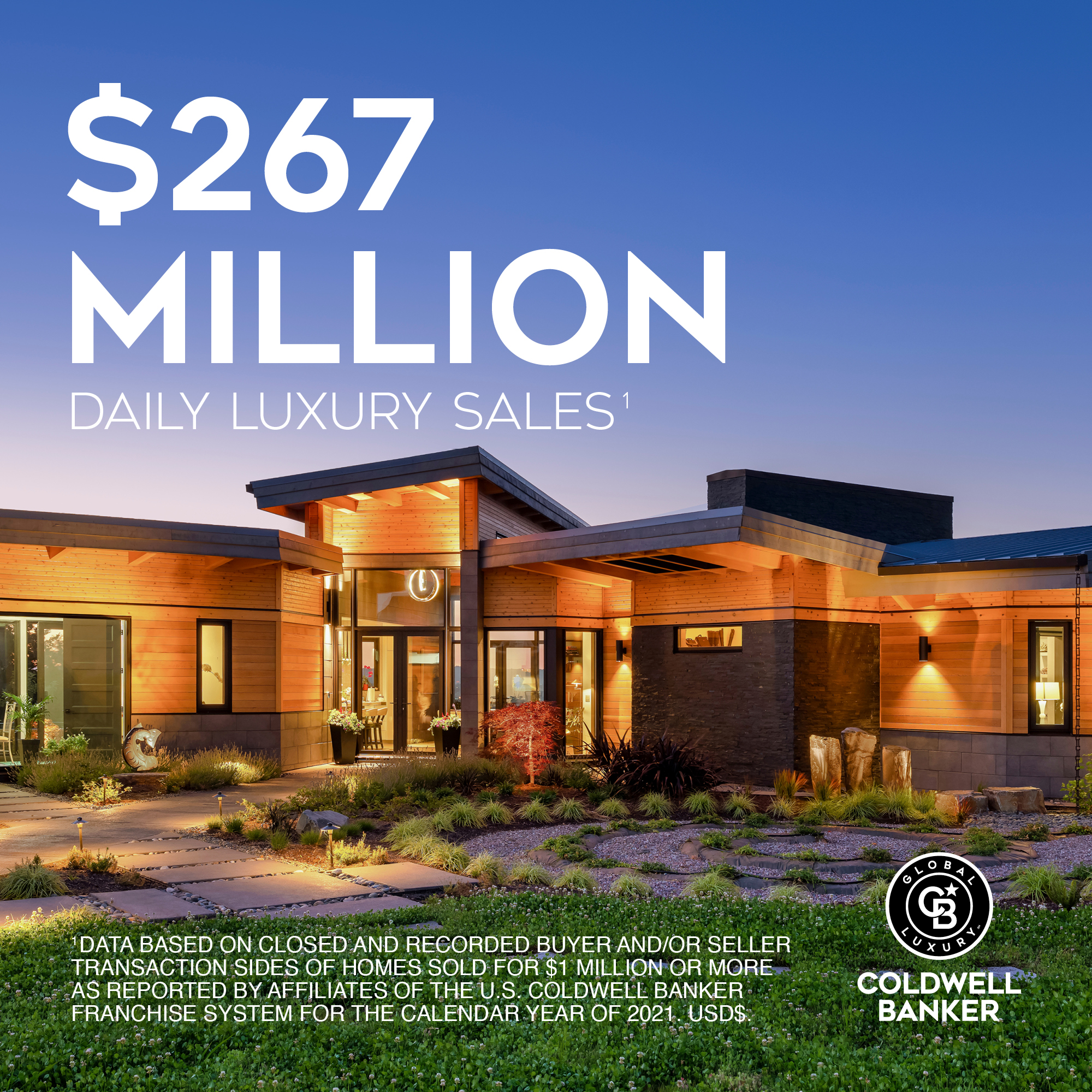 Effective lead generation website, social media advertising, contact management, MLS database, contract forms, transaction management, and smart phone apps are all an integral part of keeping you top-of-mind for your sphere.
The MoxiWorks suite is offered at no-cost to you and includes an infinitely customizable WordPress IDX Website, integrated CRM, presentation platform, and integrated social media advertising portal.
Take a look at our complete Technology Suite in the above menu… similar tools cost as much as $300 to $500 per month for agents not affiliated with Coldwell Banker-Campbell Realtors.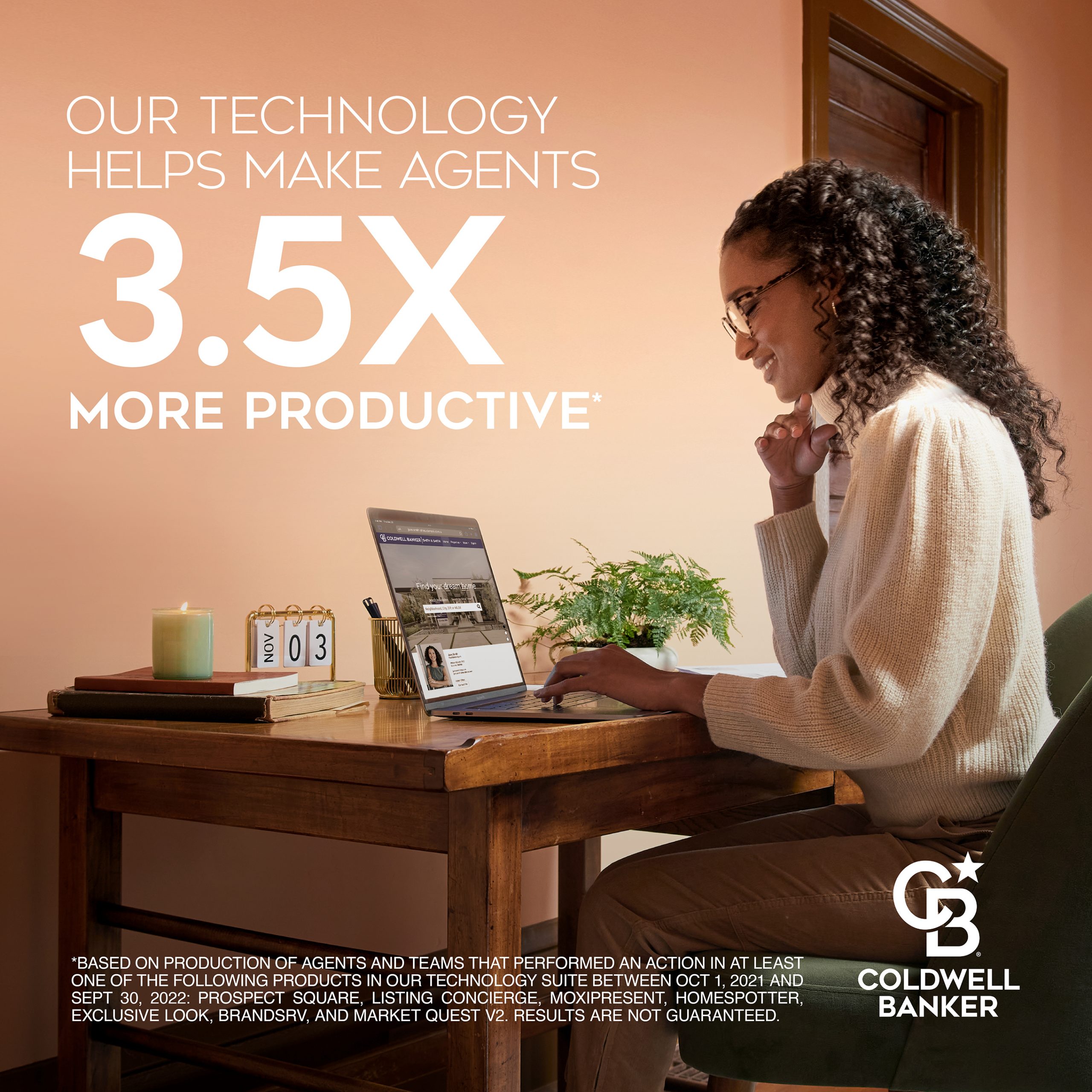 Of course, not all Coldwell Banker offices offer the high level of support you will find in our brokerage.  In our market area only Coldwell Banker-Campbell Realtors offers a fantastic oceanfront location plus all of the tools and training & support you need to effectively use them.
Take a virtual tour of our office using the same platform we use on many of our property listings!
CLICK HERE and you will be able to see the Main Office, Oceanview workspace, Indoor/Outdoor Lounge, Social Media Studio, and the Training Room!
Interested in joining us?  
If so, request a Confidential Meeting today to discuss the opportunity of joining our brokerage.  Email JoinColdwellBankerToday@Gmail.com to get started!
Thank you and we are looking forward to meeting you!
Heather Campbell, Rob Marroche, Scot Campbell, and the entire support team!