Why is MoxiWorks considered one of the best platform offerings in the real estate industry?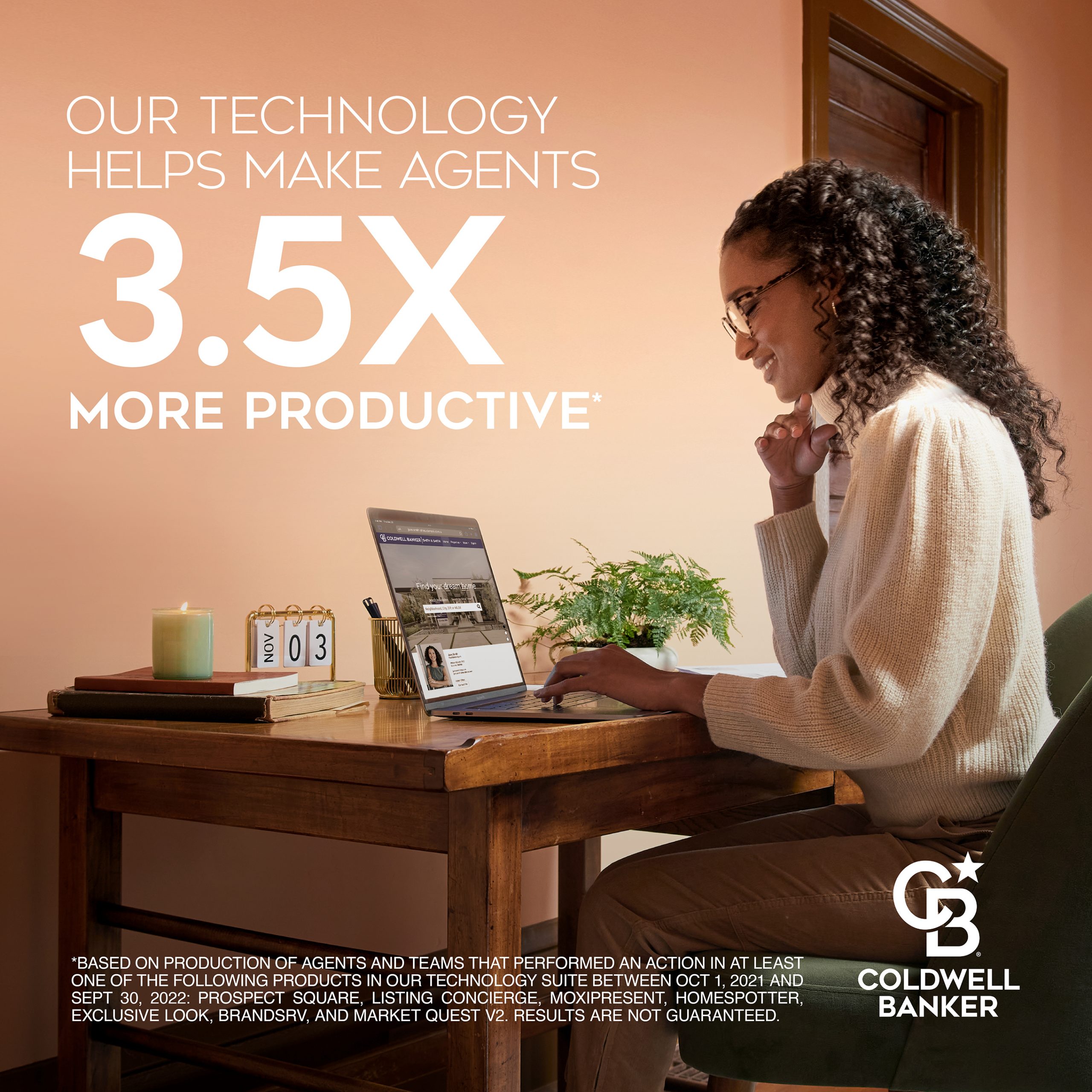 MoxiWorks provides one of the most popular and powerful technology platforms in the industry. Their suite of products are offered complimentary to Coldwell Banker agents and include:
MoxiWebsites – An easy-to-use and infinitely customizable WordPress platform website builder for agent and team websites with IDX integration and effective built-in lead generation.
MoxiEngage – A CRM built specifically for real estate agents, so it aligns with an agent's workflow, leverages property data, and encourages long-term lead nurturing. A "sphere touch" system designed by real estate agents to help other agents stay "top-of-mind" with their friends, family, and past clients.
MoxiImpress – Professional marketing tools to help agents impress their clients, reach more people, strengthen relationships and build their brand.
MoxiPresent – An ultra-versatile real estate presentation builder with IDX integration.  Build property specific listing presentations, neighborhood profile presentations, buyer presentations, and more!  The MLS Listing data inside the presentations is automatically & continuously updated.
MoxiPromote – A social media Advertising Platform which places listing posts or agent promotion posts in front of targeted consumers on Facebook, Instagram, Google, and NextDoor. Leads are automatically fed into MoxiEngage CRM for follow-up.
What are some of the key benefits and features that agents will get right away from MoxiWorks?
MoxiWorks is built specifically for real estate and provides benefits that go beyond the tech tools themselves. MoxiWorks delivers a smart, cohesive, and productive workflow that truly improves an agents' quality of life by having all the essential tools integrated and sharing data.
Want more information on MoxiWorks?  Here is a deep dive training video: